Nobody plans on getting sick or hurt, but most people will need Medical Care at some point in their lives.
Pecos Barstow Toyah ISD offers four choices for health insurance. These plans have different levels of copays, deductibles, and out-of-pocket maximums. To make an informed decision, please continue reading for brief descriptions of your coverage options.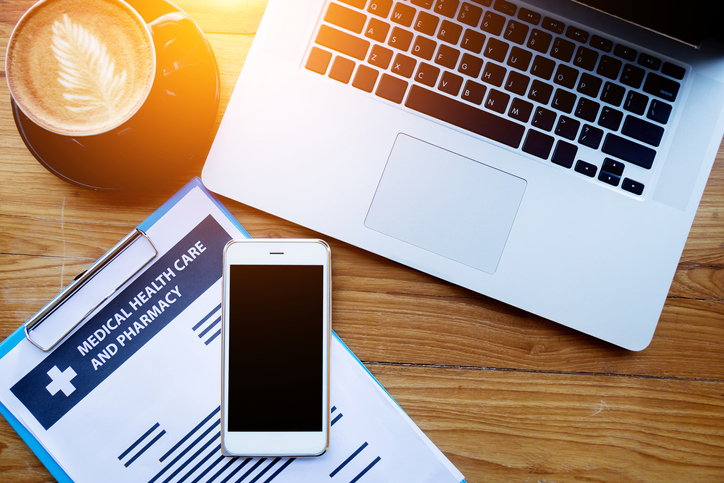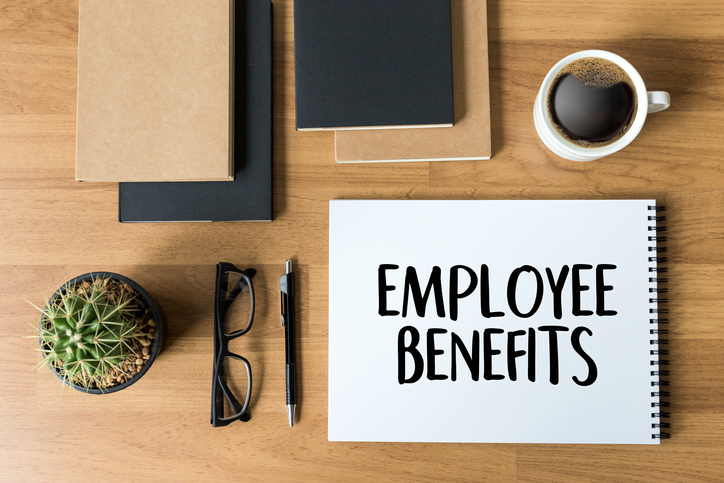 Pecos Barstow Toyah ISD provides Full-Time Team Members who work a minimum of 20 hours per week, and are at least age 18 the opportunity to purchase the following benefits for you and your eligible dependents: Medical, Dental, Vision, Voluntary Life, Accidental Death & Dismemberment (AD&D), Educator Disability, Universal life, Cancer Insurance, Hospitalization, Accident Insurance, Critical Illness Insurance, Legal Insurance and Identity Theft Protection.
Flexible Spending & Health Savings Accounts
Pecos Barstow Toyah ISD offers FSA and HSA plans to assist with the financial burden of medical expenses.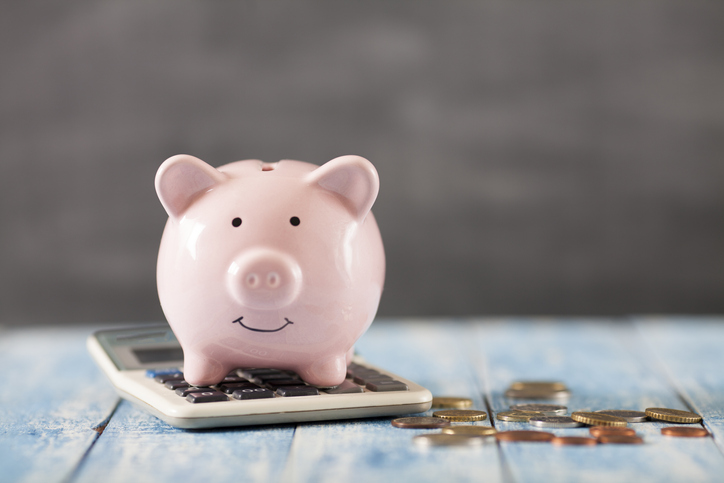 ATTENTION !
Schedule your enrollment appointment by clicking the button below.